Alhambra Guitars From Spain
Alhambra was founded in 1965 from an original small guitar workshop located in the town. From the very beginning it was always their policy to combine the highest standard of craftsmanship with the latest advancements in technology to produce the finest quality instruments.
The reward for their endeavours is the acknowledgement that Alhambra guitars enjoy a deservedly worldwide reputation for outstanding quality.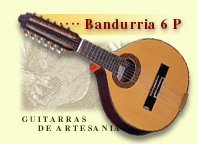 The 6P, now available at Murch Music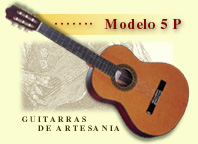 Just one of the many wonderful Alhambra guitars on display
For more info on Alhambra Guitars, check their website.