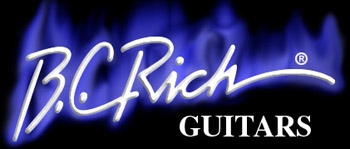 The Rock Gods Have Arrived...
BC Rich Guitars are now on display at Murch Music!
For the ultimate hard rock sound, BC Rich guitars deliver awesome tone
and ferocious power.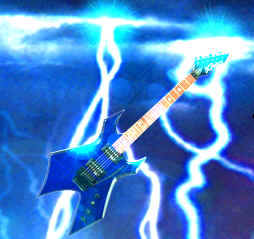 The BC Rich Warlock... pure power
Check out the BC Rich Website for more information.
Back to the Murch Music Products page.